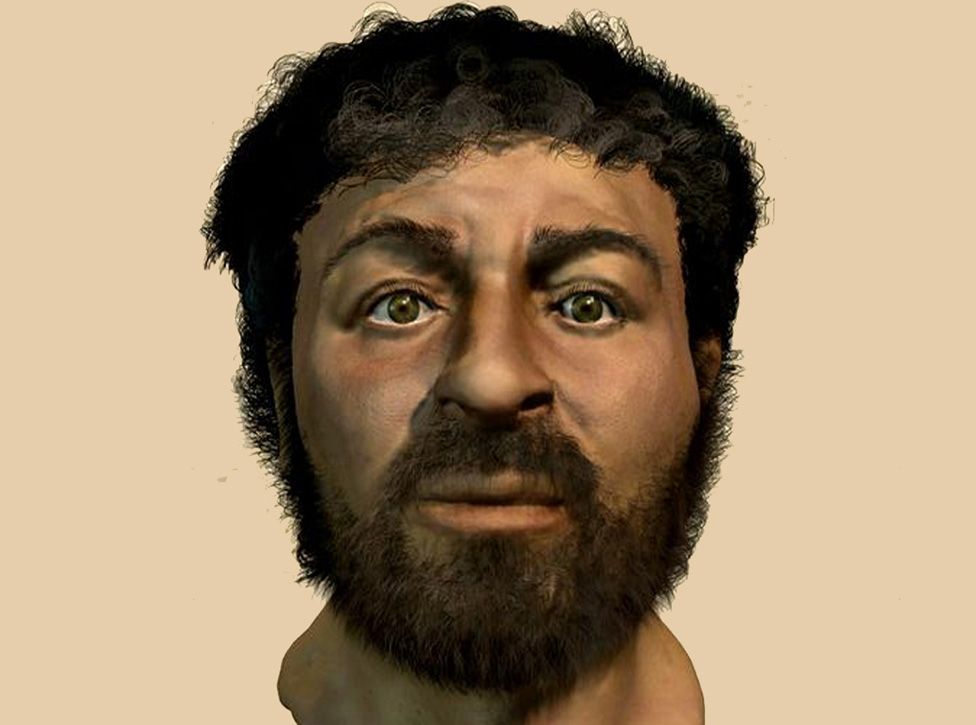 River Needham, MA ThM
queeries the Tanakh reading.
Tanakh: 2 Samuel 7:1-14a
When the king was settled in his palace and the Becoming One had granted him safety from all the enemies around him, the king said to the prophet Nathan: "Here I am dwelling in a house of cedar, while the Ark of the Becoming One abides in a tent!"

Nathan said to the king, "Go and do whatever you have in mind, for the Becoming One is with you."

But that same night the word of the Becoming One came to Nathan: "Go and say to My servant David: thus said the Becoming One: are you the one to build a house for Me to dwell in? From the day that I brought the people of Israel out of Egypt to this day I have not dwelt in a house, but have moved about in Tent and Tabernacle. As I moved about wherever the Israelites went, did I ever reproach any of the tribal leaders whom I appointed to care for My people Israel: why have you not built Me a house of cedar?

"Further, say thus to My servant David: thus said the Becoming God of Angel Armies: I took you from the pasture, from following the flock, to be ruler of My people Israel, and I have been with you wherever you went, and have cut down all your enemies before you. Moreover, I will give you great renown like that of the greatest people on earth. I will establish a home for My people Israel and will plant them solidly, so that they shall dwell secure and shall tremble no more. Evil people shall not oppress them anymore as in the past, ever since I appointed chieftains over My people Israel. I will give you safety from all your enemies.

"The Becoming One declares to you that Femme, the Becoming One, will establish a house for you. When your days are done and you lie with your ancestors, I will raise up your offspring after you, one of your own issue, and I will establish his kingship. He shall build a house for My name, and I will establish his royal throne forever. I will be a parent to him, and he shall be a child to Me."

Queeries for the text:
What does it mean to have a home?
Who do you know that doesn't live in a home?
What makes a family?
Where does the temple of God live today?
Where does David's house live today?
What's wrong with adopting a person abandoned by their family?

-----

Rev. Emily E. Ewing queeries the Gospel reading.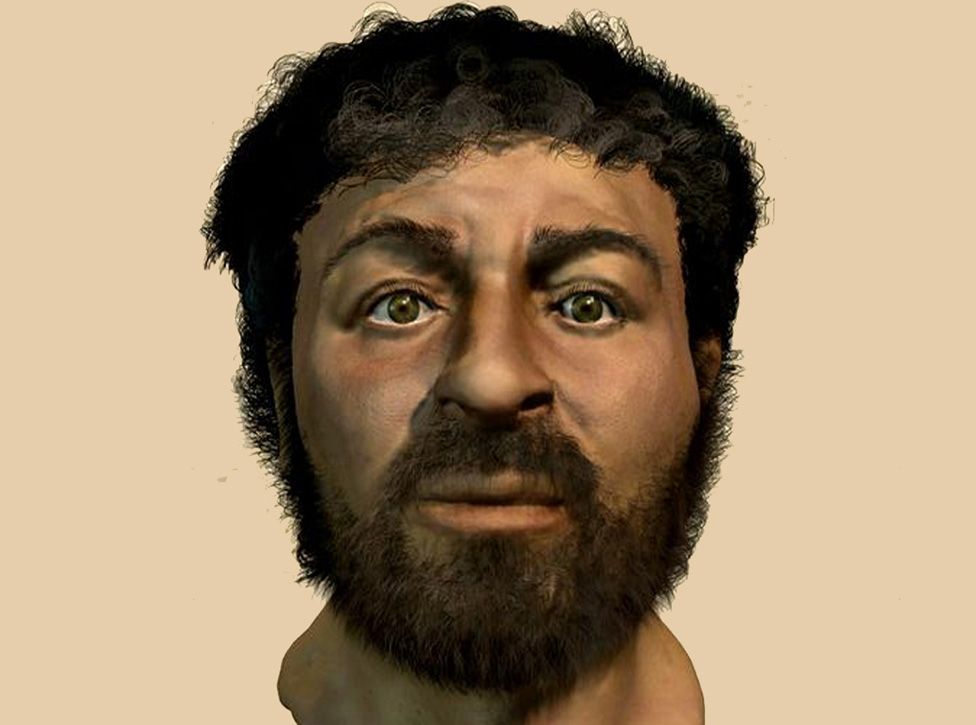 Gospel: Mark 6:30-34, 53-56
30The chosen family gathered around Jesus, and told him all that they had done and taught. 31Jesus said to them, "Come away to a deserted place all by yourselves and rest a while." For many were coming and going, and they had no leisure even to eat. 32And they went away in the boat to a deserted place by themselves. 33Now many saw them going and recognized them, and they hurried there on foot from all the towns and arrived ahead of them. 34As Jesus went ashore, he saw a great crowd; and he had compassion for them, because they were like sheep without a shepherd; and he began to teach them many things.

[...]

53When they had crossed over, they came to land at Gennesaret and moored the boat. 54When they got out of the boat, people at once recognized Jesus, 55and rushed about that whole region and began to bring the sick on mats to wherever they heard Jesus was. 56And wherever he went, into villages or cities or farms, they laid the sick in the marketplaces, and begged Jesus that they might touch even the fringe of his cloak; and all who touched it were healed.

Queeries for the text:
Who has done a lot? Who needs rest?
How do people travel faster than a boat?
What did Jesus teach them? What's missing?
Was Jesus ever able to go somewhere unrecognized?
Where are the sick laid today?
Who else touched the fringe of Jesus' cloak?

What are your queeries?