River Needham, MA queeries the Tanakh reading.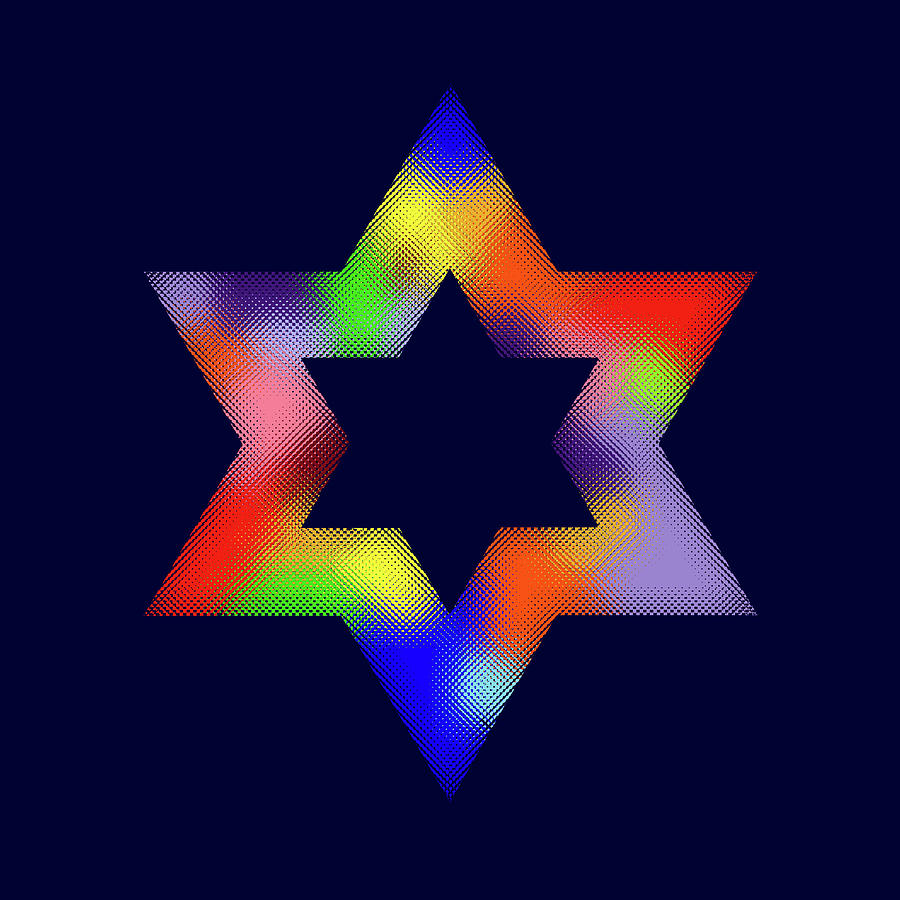 Tanakh: 2 Samuel 7:1-11, 16

When the king was settled in his palace and the Becoming One had granted him safety from all the enemies around him, the king said to the prophet Nathan: "Here I am dwelling in a house of cedar, while the Ark of the Becoming One abides in a tent!"
Nathan said to the king, "Go and do whatever you have in mind, for the Becoming One is with you."
But that same night the Becoming one came and said to Nathan: "Go and say to My servant David: The Becoming One told me: Are you the one to build a house for Me to dwell in? From the day that I brought the people of Israel out of Egypt to this day I have not lived in a house, but have moved about in tent and tabernacle. As I moved about wherever the Israelites went, did I ever reproach any of the tribal leaders whom I appointed to care for My people Israel: Why have you not built Me a house of cedar?
"Further, say to My servant David: The Becoming God of Angel Armies said: I took you from the pasture, from following the flock, to be ruler of My people Israel. I have been with you wherever you went, and have cut down all your enemies before you. Moreover, I will give you great renown like that of the greatest people on earth. I will establish a home for My people Israel and will plant them firm, so that they shall dwell secure and shall tremble no more. Evil people shall not oppress them any more as in the past, ever since I appointed chieftains over My people Israel. I will give you safety from all your enemies.
"The Becoming One declares to you that She, the Becoming One, will establish a house for you."
Queeries for the text
:
Is
safety
ongoing? Why or why not?
What does it mean to be
live in a tent
?
Why choose to live in a tent? Who suffers when
living in a tent
?
-----
Gospel: Luke 1:26-38

26In the sixth month the angel Gabriel was sent by God to a town in Galilee called Nazareth, 27to a virgin engaged to a man whose name was Joseph, of the house of David. The virgin's name was Mary. 28And Gabriel came to her and said, "Greetings, favored one! The Becoming One is with you."
29But Mary was much perplexed by Gabriel's words and pondered what sort of greeting this might be.
30The angel said to her, "Do not be afraid, Mary, for you have found favor with God. 31And now, you will conceive in your womb and bear a child, and you will name the child Jesus. 32The child will be great, and will be called the Child of the Most High, and the Becoming God will give to him the throne of his ancestor David. 33The child will reign over the house of Jacob forever, and of his reign there will be no end."
34Mary said to the angel, "How can this be, since I am a virgin?"
35The angel said to her, "The Holy Spirit will come upon you, and the power of the Most High will overshadow you; therefore the child to be born will be holy; he will be called Child of God. 36And now, your relative Elizabeth in her old age has also conceived a child; and this is the sixth month for her who was said to be barren. 37For nothing will be impossible with God."
38Then Mary said, "Here am I, the servant of the Becoming One; let it be with me according to your word." Then the angel departed from her.

Queeries for the text:
What is there to be
afraid
of?
How is
gender
at play in this text?
What are your queeries?